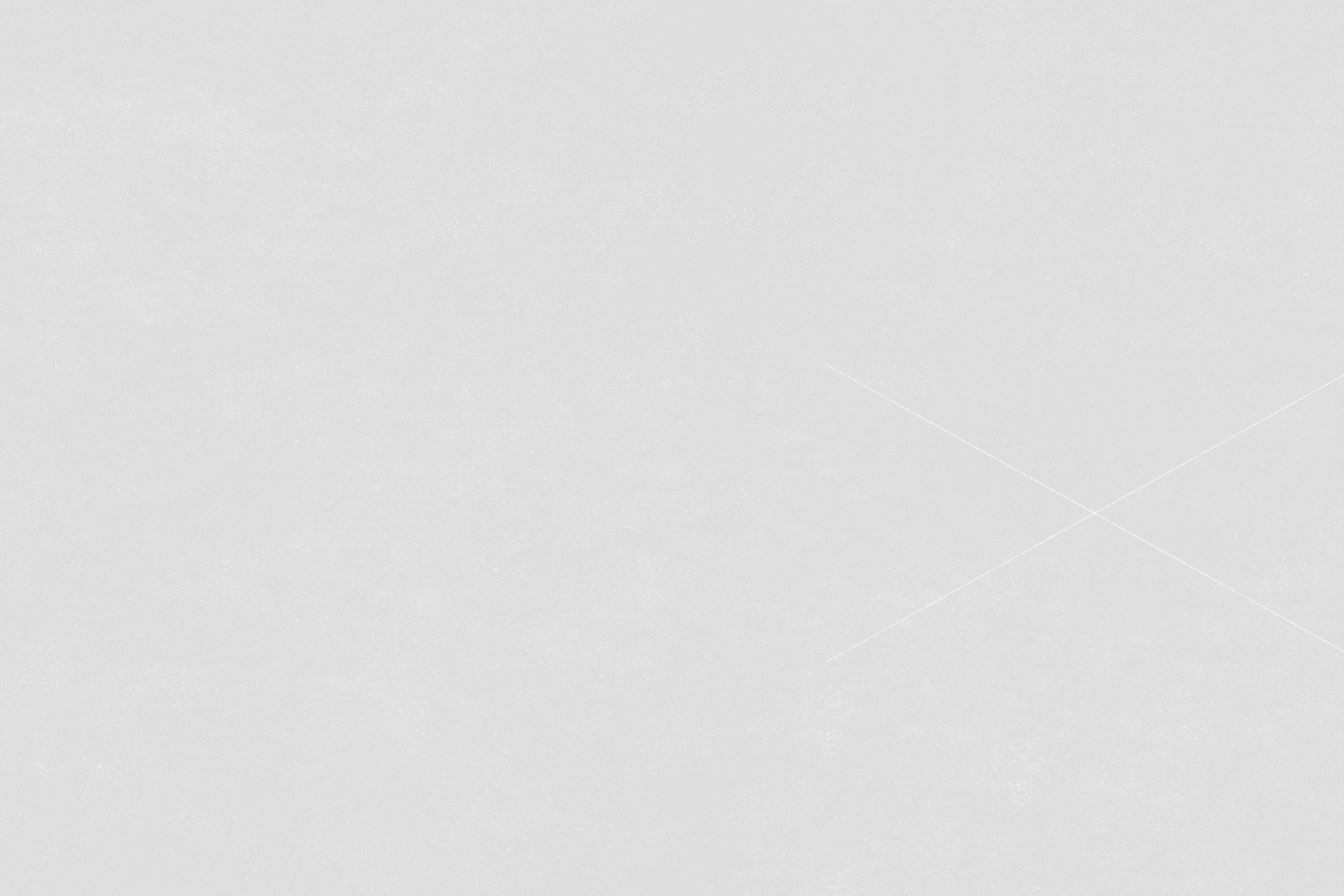 Ark Ventures Program
Helping the next generation of environmental founders
Join a 6-week remote program and connect with a community of LatAm environmental founders scaling high-potential world-class tech companies.
→ Next cohort: May 2022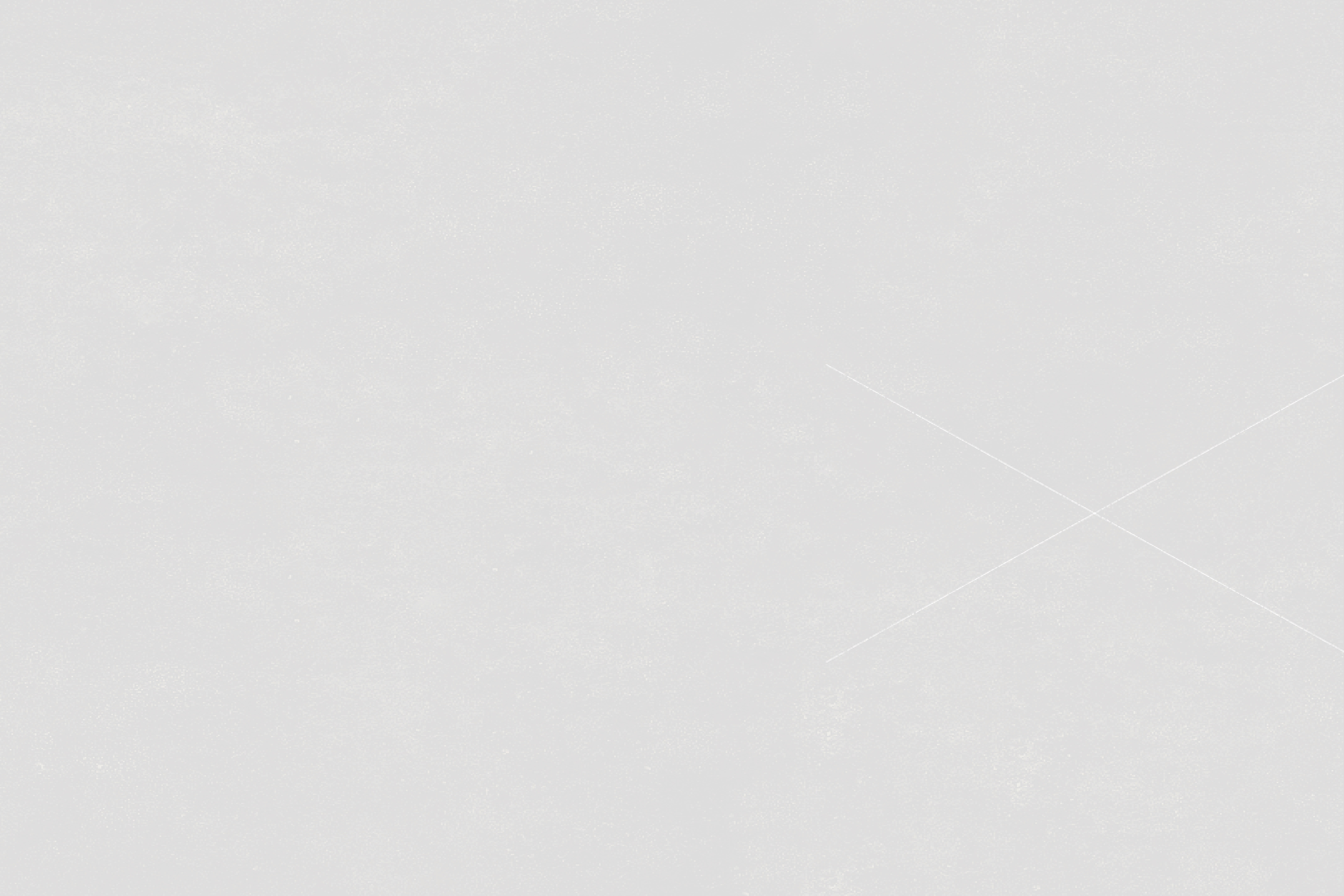 Previous Speakers & Mentors
---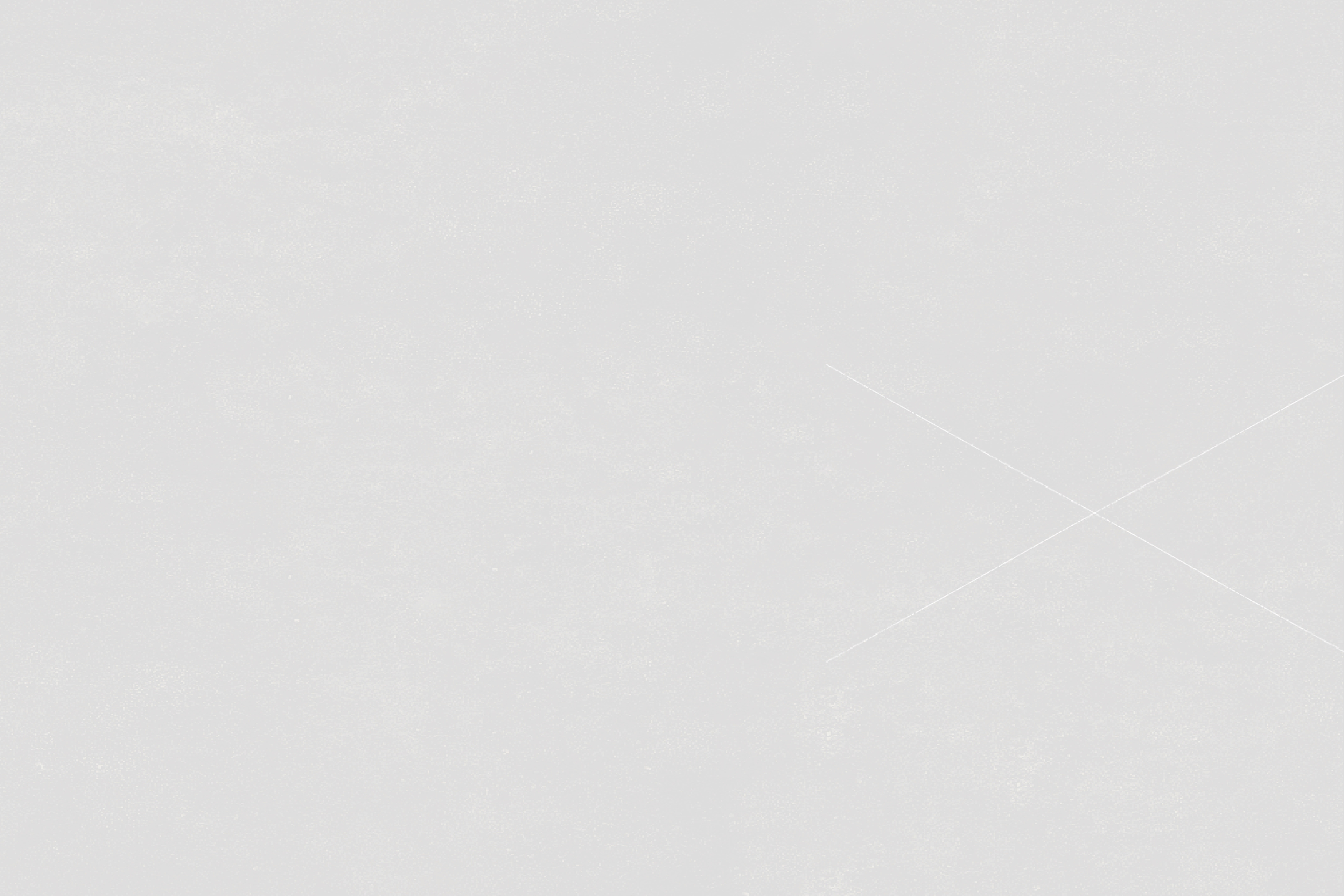 For
CleanTech
Founders and Future Tech Founders.
The Ark Program provides world-class speakers, accelerate your progress tailored through follow-ups, UTEC / UTEC Ventures knowledge and join a community of other impressive early-stage founders across the whole region.
Cohort
→ Peer-to-peer support
→ Ark Playbook: Content and Resources
→ Access to +$100k digital perks
On Demand
→ Live sessions, workshops, and Q&As
→ Office Hours with UTEC Ventures
→ 1:1 led mentoring sessions
→ Pitch Prep, CVC and VC advice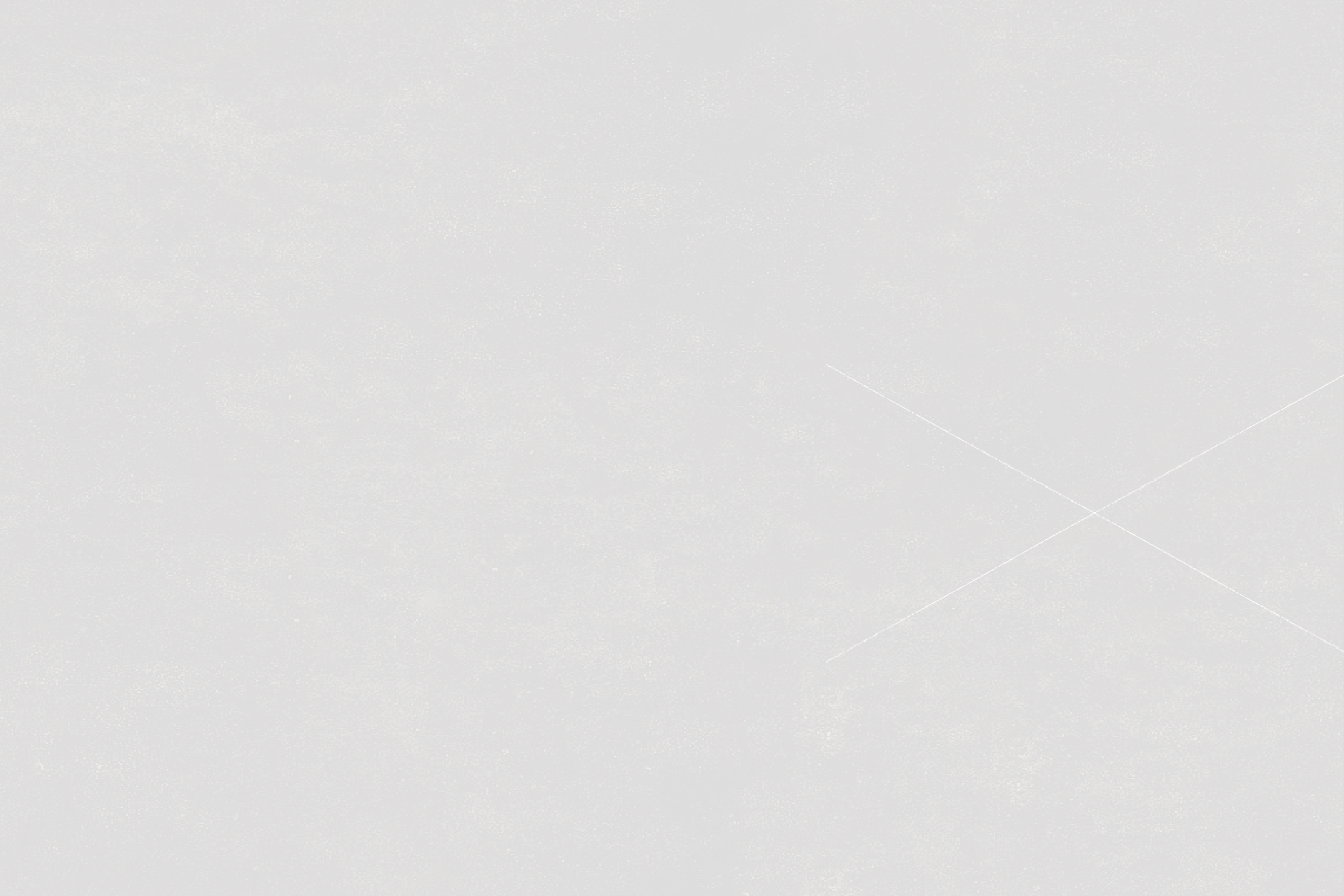 → Theory of Change
→ Value Prop and User Experience
→ Network Building
→ Product Strategy
→ Impact
→ Building a start team
→ Fundraising
→ Corporate Connections
Ready to take the next step?
Subscribe to our newsletter to keep up to date with the latest news and insights.
Get backed by a world-class community 💚
---